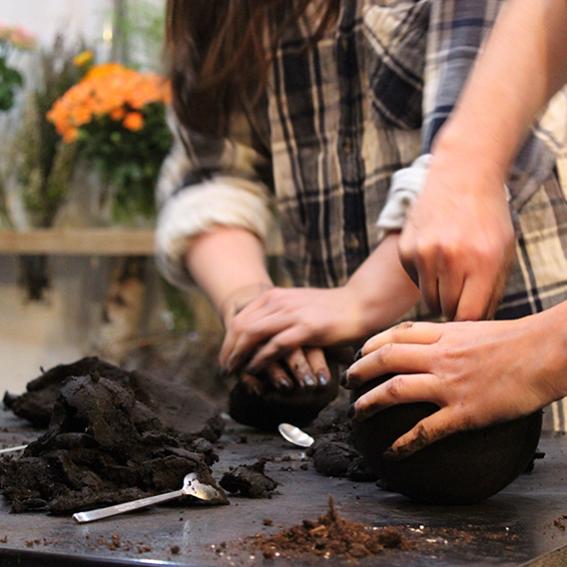 -
Mosman Council hosts a number of environmental workshops and events for residents to participate in.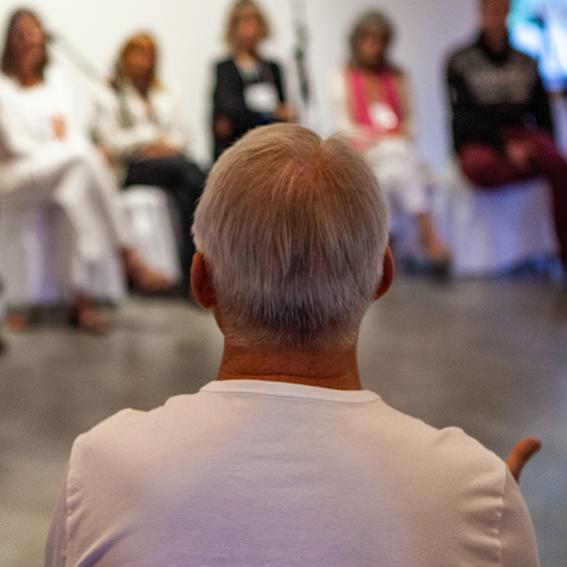 -
A monthly series of free talks and workshops on a variety of subjects including health, travel, writing, poetry, cryptic crosswords, feng shui and much more.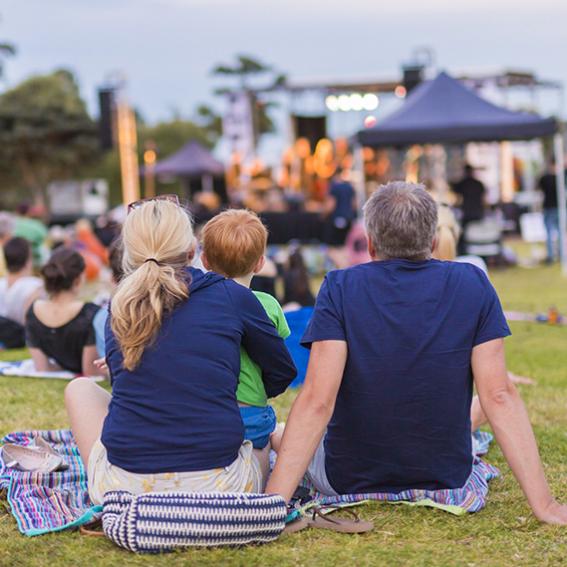 -
Festival of Mosman is Mosman's biggest biennial community celebration, running from 18-27 October with the theme of 'Celebrating Mosman, our community and culture'.