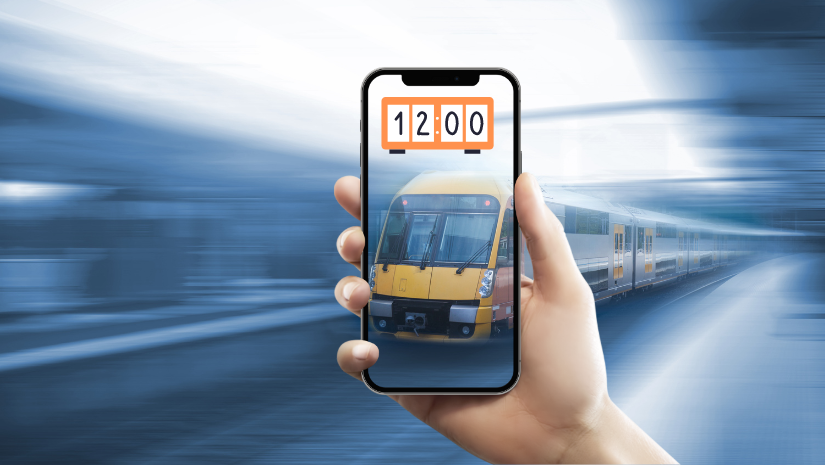 Technology Tuesday: NSW Public Transport Apps
For decades we've used public transport the same way. You've had to know which bus numbers to catch, which train line to use, which ferry to ride on. Travel apps have helped change all this by making travelling on public transport much easier. Join us for this Technology Tuesday session to learn how to use these transport apps on your smartphone to get to where you need to go.
Free event, bookings essential.
Book now
When
Tuesday 1 August 2023
10.30am - 11.30am