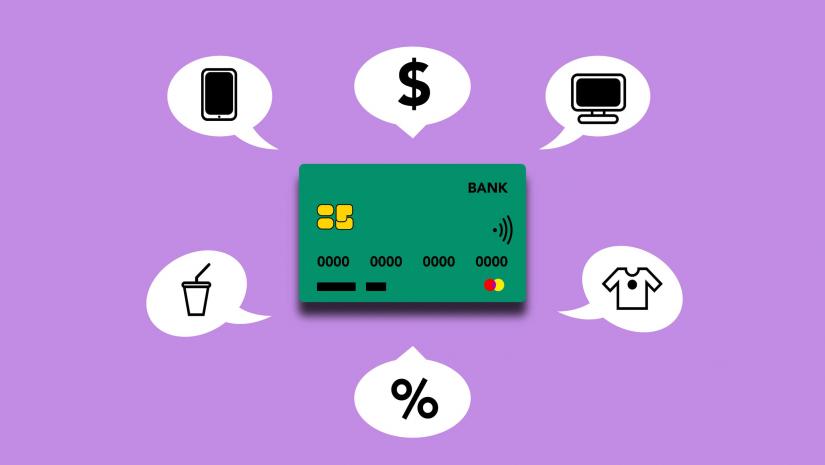 Technology Tuesday: Internet Banking
Internet banking offers you the convenience of accessing your money at any time anywhere via your bank's website. Join us for this Technology Tuesday session to learn about how you can safely and securely control your bank accounts using your computer instead of going to a branch, using an ATM, or calling your bank.
Free event, bookings essential.
Book now
When
Tuesday 2 May 2023
10.30am - 11.30am