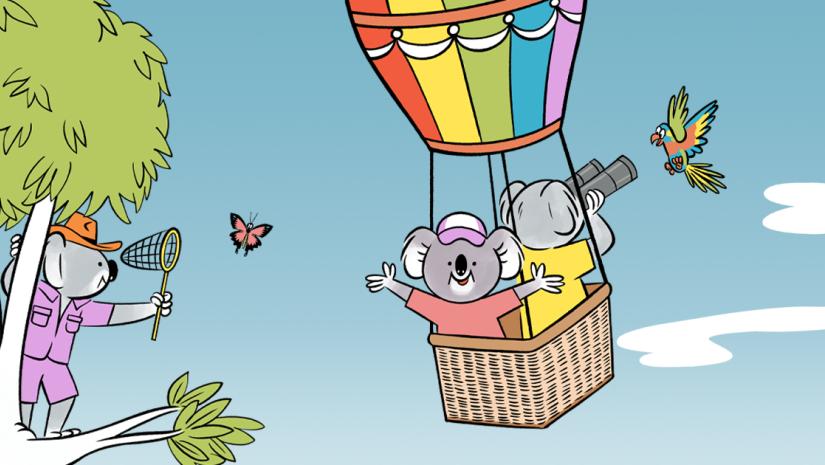 Mosman Library Service will be holding its annual Summer Reading Club for children commencing on 1 December 2021 and running until the end of January 2022.
This program is designed to encourage children to continue reading through the Summer Holidays by giving those participating prizes as incentives.
To participate children 5-12 years must be a Shorelink Library member and register at the library or on the Beanstack website.
Submit book reviews for every book you read (or have read to you) over the summer.
Win rewards as you go and come to our Closing Party at Barry O'Keefe Library at 4pm on Thursday February 3 2022 for certificates and the drawing of major prizes.
Book now