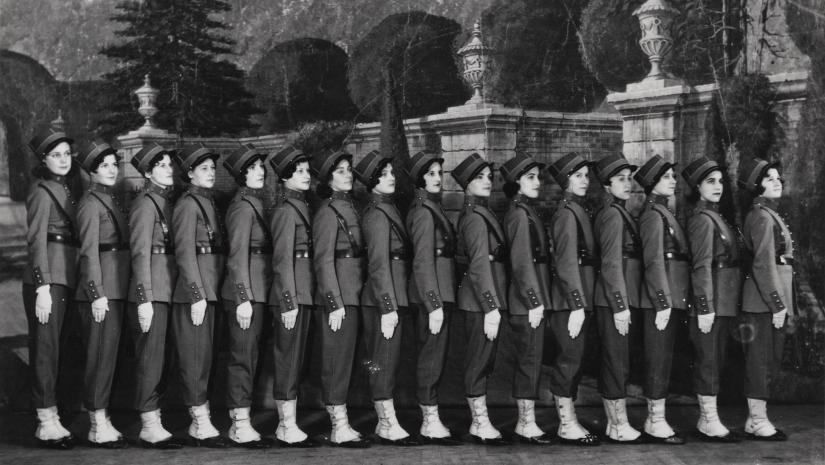 In 1893, Mosman became a separate municipality and a strong sense of belonging and community pride evolved. Residents began to engage and established cultural, environmental, resident action and sporting groups.
Federation had a roller coaster effect generating more community bonding with an increase in local societies including the Mosman Lodge of the Independent Order of Odd Fellows, The Mosman Recreation Club and The Middle Harbour Sailing Club. Within 20 years there was over 20 special interest community organisations.
In 2021, the tradition continues and Mosman residents still value community groups.
We have invited three groups to share anecdotes to describe the satisfaction they experience in getting together and to share how special interest groups continue to be valued.
Please join us for a lively and entertaining evening with members of the Mosman Probus Club, Mosman Scouting and Balmoral Swimmers.
A Mosman Library Facebook event.
When
Tuesday 11 May 2021
7.00pm - 8.00pm
Where
Virtual event via Facebook Live