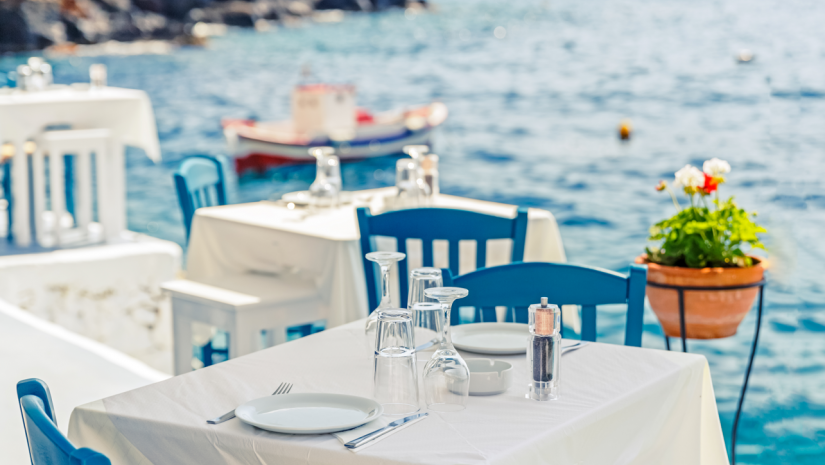 Social Lunch - Greek Lunch
Yassou!
The Seniors' Centre Hall will be transformed into a Mediterranean Greek Taverna to experience Greek food, culture and music by Sydney's best Bouzouki player, Tommy Tsonis.
So, bring your appetite, grab your friends and family, and let us indulge in some of Greece's cuisine together!
Bookings essential.
When
Friday 31 March 2023
12.30pm - 1.30pm