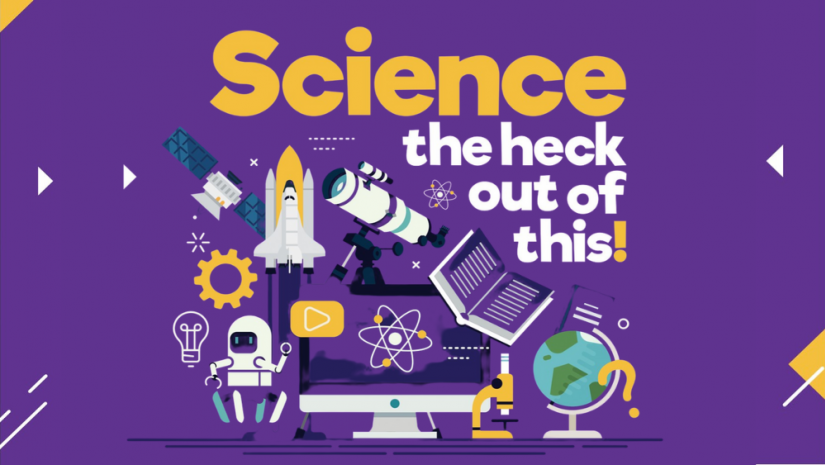 Science The Heck Out Of This!
Ages: 12-18
Science the heck out of this is our monthly Creation Space event for Teens & Young Adults.
Join us for a fun and creative program where teens are encouraged to use a wide range of technologies and tools to solve a series of problems.
Book now
When
First Tuesday of every month
Tuesday 4 April 2023
4.00pm - 5.00pm