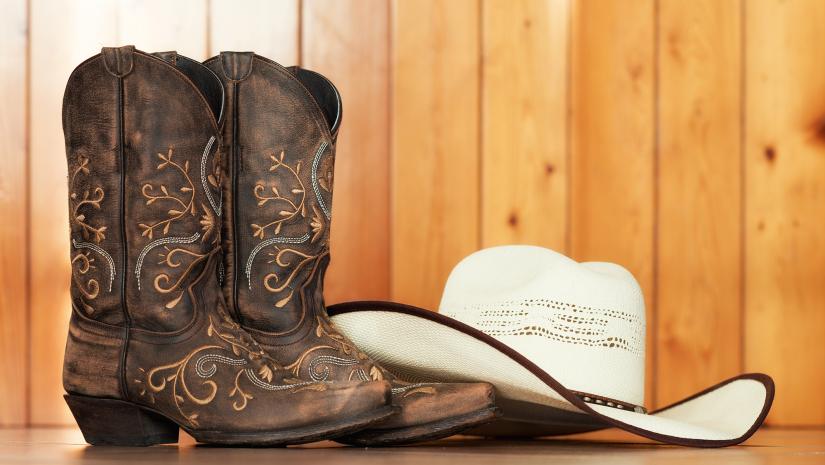 New Line Dancing program with Gordon Elliott
We are glad to offer a new Line Dancing program on Monday afternoons at the Seniors Centre, Mosman, led by Gordon Elliott, qualified Line Dancing Instructor!
Line Dancing is an excellent activity for strength and toning, endurance, flexibility and confidence. It is good for the mind and body and for coordination, as well as an excellent opportunity to socialise with like-minded people! So why not joining Gordon and learn the basics!
This program can be for people who have done Line Dancing before or for beginners, no experience needed! Bring comfortable shoes and clothes, no need for a partner.
When
Every week on Monday
Monday 6 February 2023
3.30pm - 4.30pm
Where
More Information
Mosman Community Care
02 9978 4128