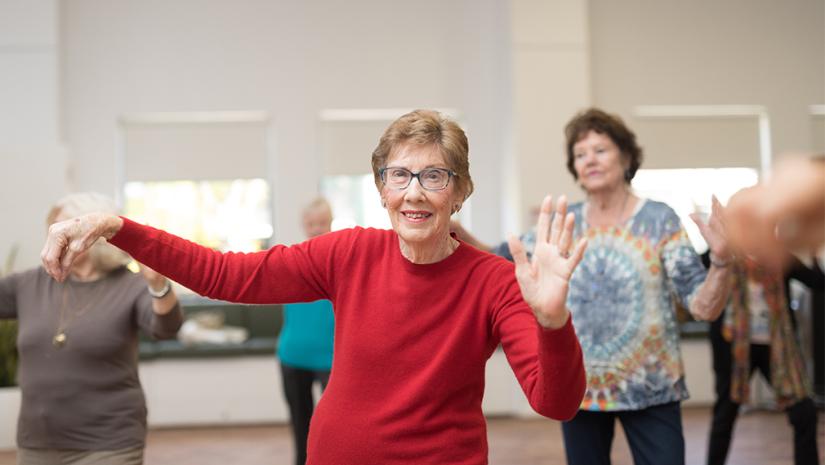 Tai Chi / Qigong is the term used to describe Chinese health cultivation exercises that have a history of many thousands of years. There are many different styles and Tai Chi is one popular style. The art of Qigong consists primarily of physical movements, mind/body integration and breathing awareness.
With regular practise, Qigong can help to: improve energy levels, boost immunity, benefit arthritis, improve flexibility/circulation/metabolism, calm the mind, improve mental clarity and concentration, manage stress, and facilitate deeper and more restorative sleep.
Every Monday 9-10am class or 10-11 am class, booking is essential.