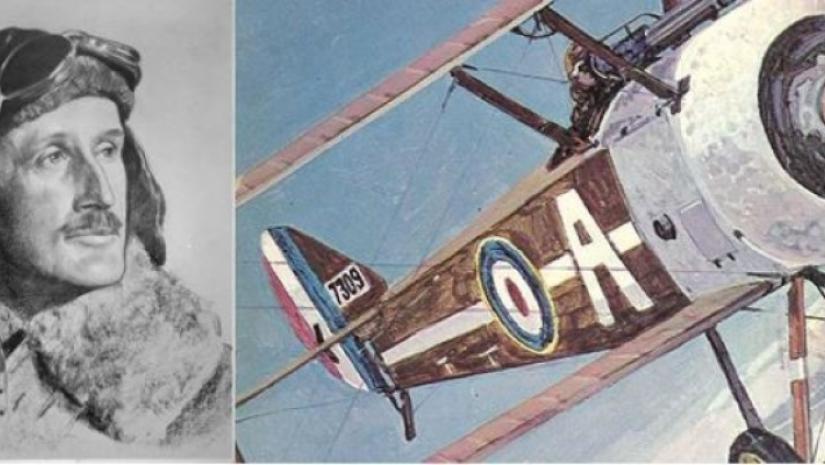 Monday Matters - Pioneers of Australian Aviation
Since ancient times mankind has dreamt of flight. Through the 20th century these dreams became reality.
Some pioneers flew like Icarus too close to the sun. Others lived to tell their tale.
Local aviators Charles Kingsford Smith, Charles Ulm and P.G. Taylor were from a generation forged in the fire of WW1.
Having cheated death and beaten the odds, they were propelled to achieve fame and fortune – crossing the globe, to and from Australia.
Darragh Christie will present Part 2 of his popular presentation, Pioneers of Australian Aviation.
Book now
When
Monday 6 December 2021
10.30am - 11.30am