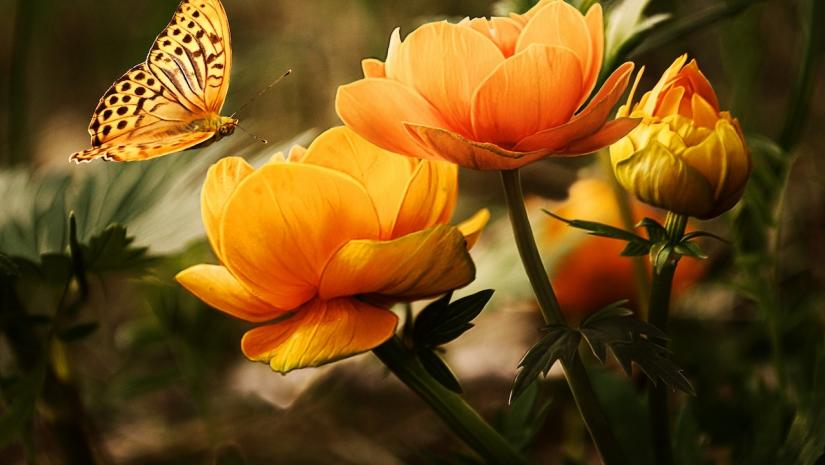 Monday Matters: Making A Splash Mosman Garden Club
Mosman Garden Club is still working at enhancing Mosman's public open, unused and neglected spaces with splashes of colour in their 80th year.
Friendship through gardening is alive and well. Hear the club talk about sustainable, water-wise, low-effort, high-impact gardening in the community and how you can be involved.
Book now
When
Monday 6 February 2023
10.30am - 11.30am