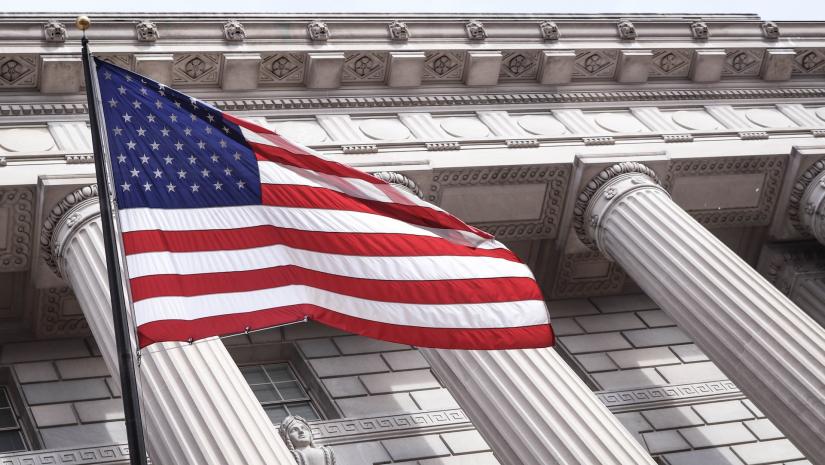 Monday Matters: The Enigma of the United States
Peter Bowden is a local author and retired academic, who has spent considerable time consulting and advising the World Bank and UN agencies in developing countries. His work was always aimed at determining how governments could be more effectively managed. His work has led to long-term interest in examining approaches to improving our lives.
Since retirement Peter has written two books on ethics and one on successful ageing. His latest book is The Enigma of the United States, which Peter describes as "an exploration of the near civil war going on in the United States today….right-wing republicans and Donald Trump vs. left-wing democrats". His talk will focus on this book.
Book now
When
Monday 7 August 2023
10.30am - 11.30am