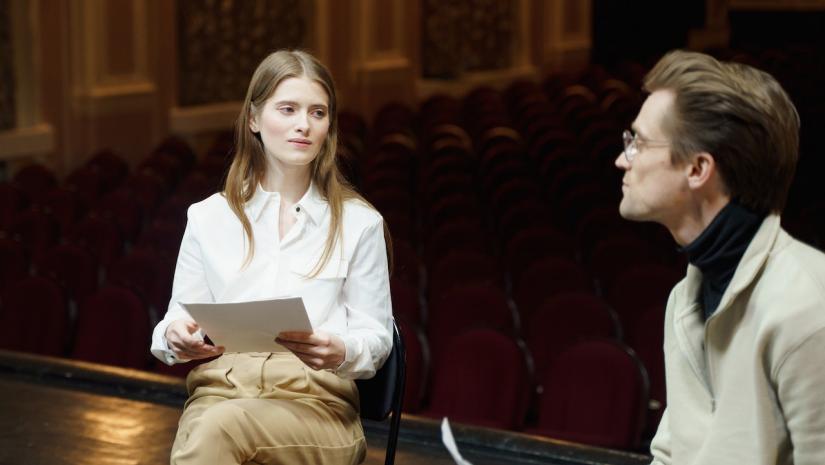 Monday Matters: Danny Gardner & Friends, Live Poets
Live Poets is based at the Don Bank Museum at North Sydney, and features poets and unplugged music performers.
Don Bank's convenor, Danny Gardner will join friends for a morning of poetry, song and story-telling. There will be an open section if you'd like to join in.
Book now
When
Monday 3 July 2023
10.30am - 11.30am