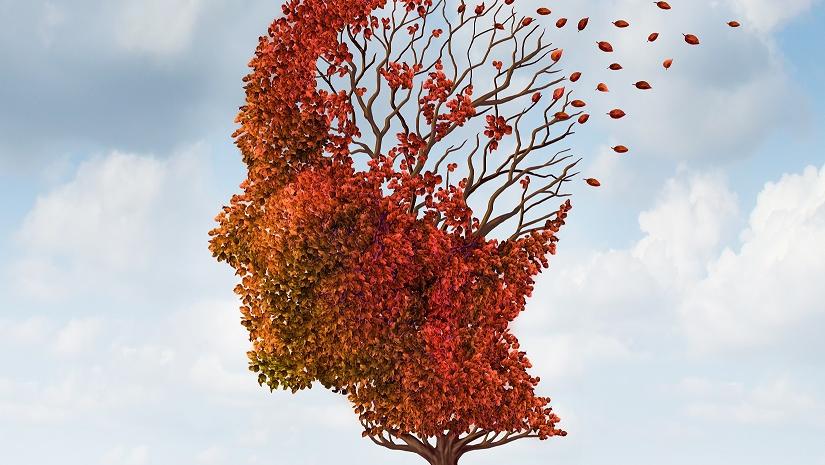 Lunch & Learn "Toast" Climate change book
A lot has changed in the last couple of years. The floods, fires and droughts that were predicted have been happening in many parts of the world.
The scientists are more certain than ever. Many of the people who once denied that climate change is happening have gone quiet. How bad is the outlook, and are the investments and policies now happening enough to save the world?
When
Monday 19 June 2023
12.00pm - 1.00pm
Where
More Information
Mosman Community Care
02 9978 4128