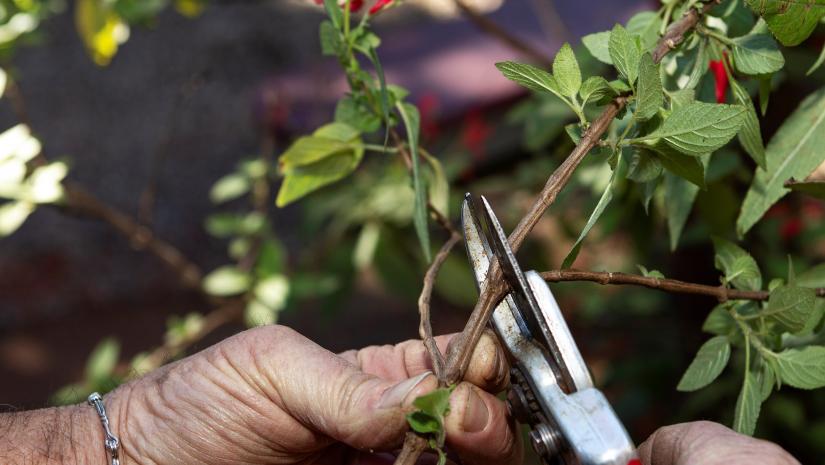 Kimbriki Pruning & Propagation Workshop
Correct pruning is beneficial to your trees and shrubs to increase durability and strength; remove dead and diseased wood; improve cropping, regrowth and aesthetics as well as the general health of your trees and shrubs. New plants can be expensive and creating new ones from seed collected or prunings from friends can be a fun, low cost way to get more plants in your life.
Learn pruning techniques.
Understand the theory behind a variety of propagation techniques including cuttings, layering, division, budding and grafting.
Use this practical workshop to create more new plants in your garden or to share/swap with others.
Taking your garden a step further.
Book now
When
Saturday 3 June 2023
10.00am - 1.00pm
Where
Kimbriki Eco House & Garden Education Centre
1 Kimbriki Rd, Ingleside NSW 2101, Australia
More Information
Customer Service
02 9486 3512