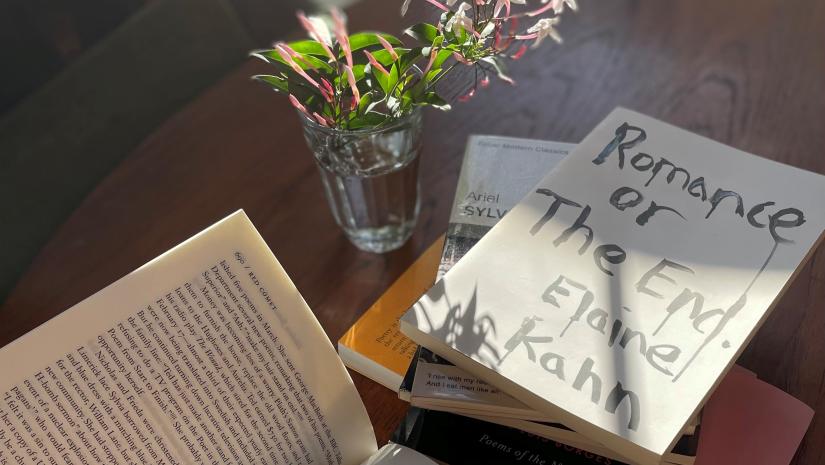 Essential Skills for Writers
Zena Shapter will be conducting a series of six introductory writing classes for life story, fiction and short story writers, perfect for beginners. Develop your knowledge of publishing and enhance your abilities with in-class demonstrations and individual exercises. Each class builds on the last, with homework to complete before the next session.
For Adults over 18 years.
These events will take place at Barry O'Keefe Library, on Monday 31 January 2022, Monday 28 February 2022, Monday 21 March 2022, Monday 2 May 2022, Monday 30 May 2022 and Monday 27 June 2022, between 6.45pm and 8.15pm. Tickets $5.00 per workshop.
Pre-paid online bookings essential
When
Monday 27 June 2022
6.45pm - 8.15pm