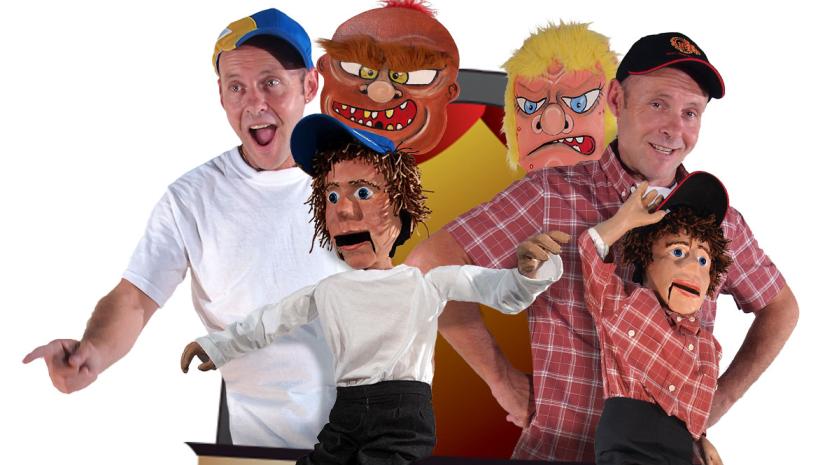 Cyber Wiser is an entertaining performance designed to get children questioning both what they see and hear before they jump to conclusions.
With a cast of over ten different characters, a multitude of exquisitely made props and set, amazing illusions and a little juggling thrown in for good measure, Cyber Wiser thoroughly entertains while getting children thinking and questioning their activities both online and in the playground.
Suitable for ages 9 – 12.
Book now
When
Thursday 20 January 2022
10.30am - 11.30am