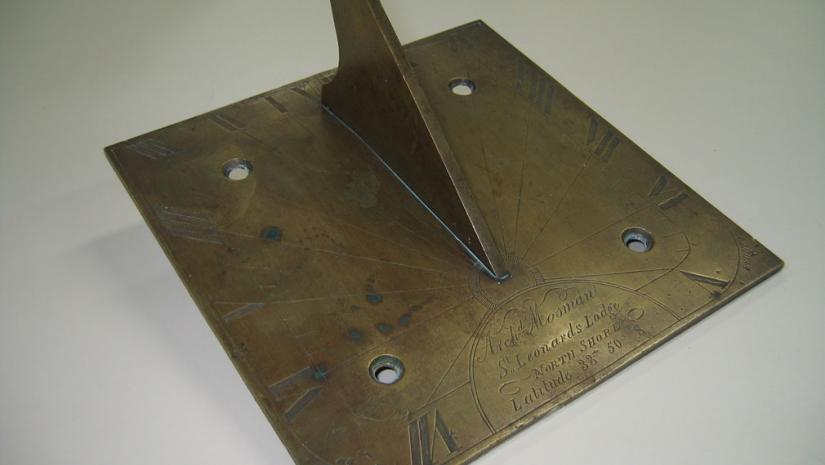 We all have mementoes, souvenirs and photographs that are part of our personal history and which over time are often relegated to the bottom drawer and forgotten.
We invite you to share your Mosman story on the Mosman Library's Facebook.
Local studies staff will post a favourite item each day and describe in a few words how it tells their Mosman story. Please join us and share a memento that tells your Mosman story. Images can be whatever you wish and all we ask is that you keep the stories brief.
When
Friday 15 October - Wednesday 3 November 2021
12.00am - 11.45pm