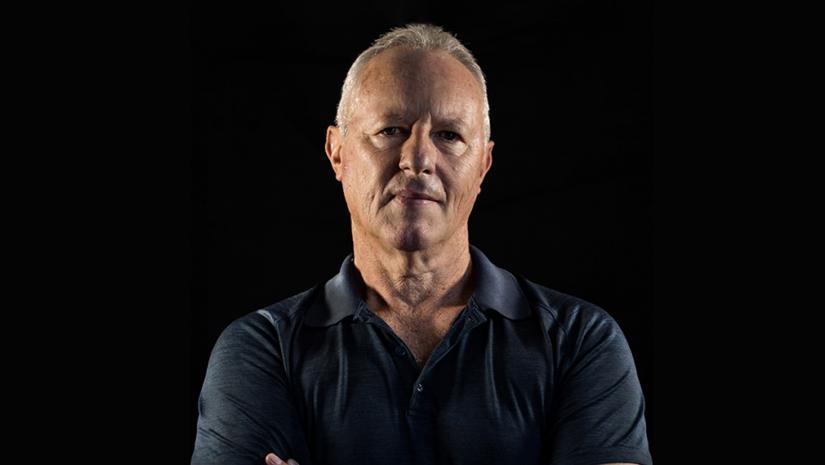 Author Evening with Greg Mullins AO AFSM
Firestorm combines thrilling stories of what it's like to be on the front line of Australia's first giga-fire with the hard truths of human-caused climate change. It is a compelling account of raging fire, political evasion, settled science, and one man's courageous, urgent call to action for all Australians.
Greg Mullins AO AFSM became a major national figure in the 2019–20 bushfire crisis – Australia's longest, hottest and most devastating on record and had a distinguished 39 year career, many of those years at the highest level.
Catherine du Peloux Menage is the Director of BAD Sydney Crime Writers Festival.
Books for sale and signing on the night from Constant Reader.
Book now
When
Monday 24 April 2023
7.00pm - 8.00pm
Where
More Information
Mosman Library Service
02 9978 4098
Cost
Adults $10 Concessions $8
02 9978 4091