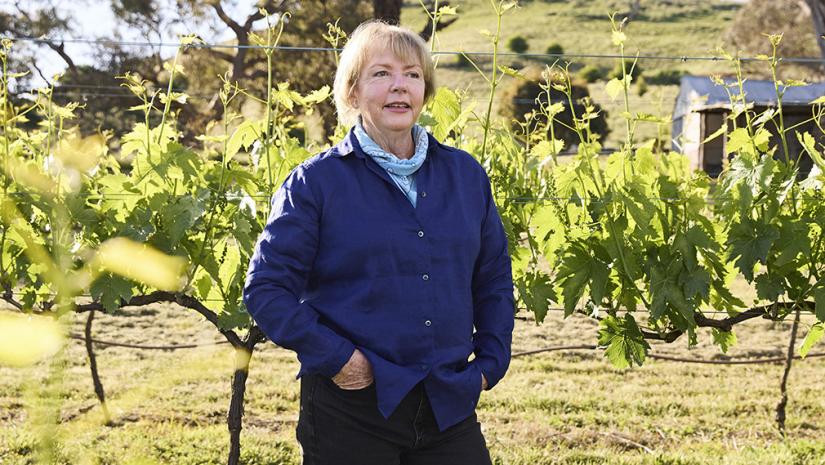 Author Evening with Deirdre Macken
Journalist Deirdre Macken has written an honest, very funny account of a couple's move to the country for a fresh start. Bursting with optimism and a can-do attitude, they're on a steep learning curve as they establish a vineyard and learn how things are done in the country.
'I simply adored reading this account of a life-change with a purpose, laden with honesty and Deirdre's characteristic wit. Above all, I won't forget the love on display or city-rural wisdom gained. All that's left is to try the wine!' - Geraldine Doogue, ABC presenter
Join us for the launch of 'Growing Grapes might be fun'.
Book for sale and signing from Constant Reader.
Book now
When
Wednesday 5 April 2023
7.00pm - 8.00pm
Where
More Information
Mosman Library Service
02 9978 4098
Cost
Adults $10 Concessions $8
02 9978 4091