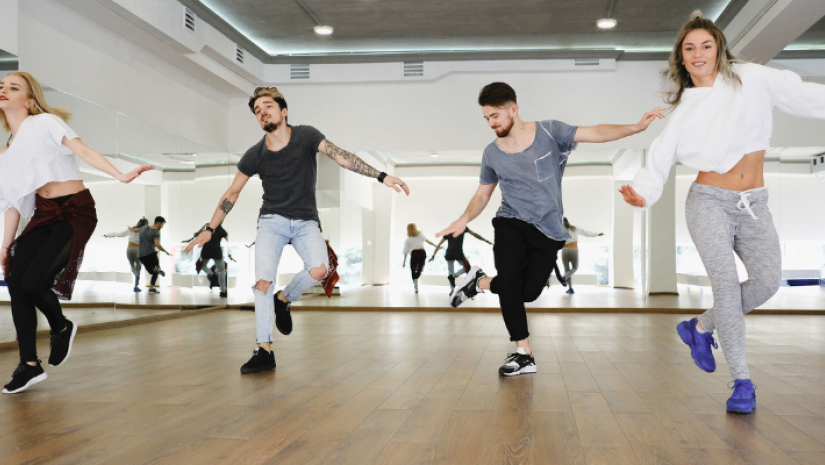 Free dance workshop class for young people in school years 6 -12.
Yuko is one of the youth workers at Mosman Youth and also an experienced dance teacher who's also taught dancing to high school students for the last 10 years.
Come in and learn some hip hop choreography with Yuko. Tailored for beginners!
Get tickets