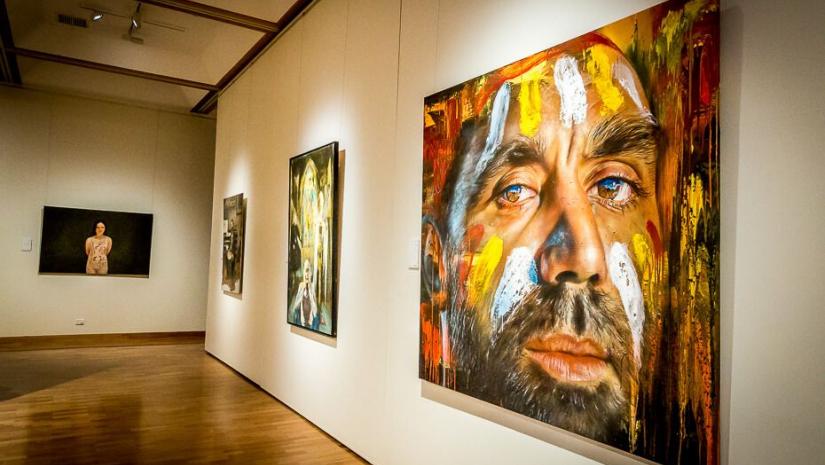 Weekend Explorer is for active, independent older adults, 65 and older, who are interested in a day trip in the Greater Sydney Region and surrounds. These excursions are a full day, unsupervised and require a high level of mobility.
12 Oct - Delights of the Shire - Morning tea at Hazelhurst Gallery followed by a visit to Captain Cook's landing place at Kurnell, Cape Cronulla Leagues at Woolooware Bay.
26 Oct - Blackheath Rhododendron Festival - Morning tea at Campbell Rhododendron Garden. Visit Govett's Leap and lunch in Blackheath.
9 Nov - Lake Macquarie - Morning tea followed by lunch on the Esplanade at Warners Bay.
23 Nov - Gosford Regional Gallery - Morning tea and lunch at Central Coast Leagues.
14 Dec - Christmas shopping in Leura - Morning tea, scenic drive and shopping in Leura!
Passengers need to be at Council car park by 8:45am and the bus leaves 9am sharp.
If you are new, please contact CARE TEAM on 9978 4119. For existing clients contact 9978 4120.
When
Second and Fourth Saturday of every month
Saturday 23 November 2019
8.45am - 5.00pm
Cost
$40. Lunch at your own expense. Bookings are non refundable.