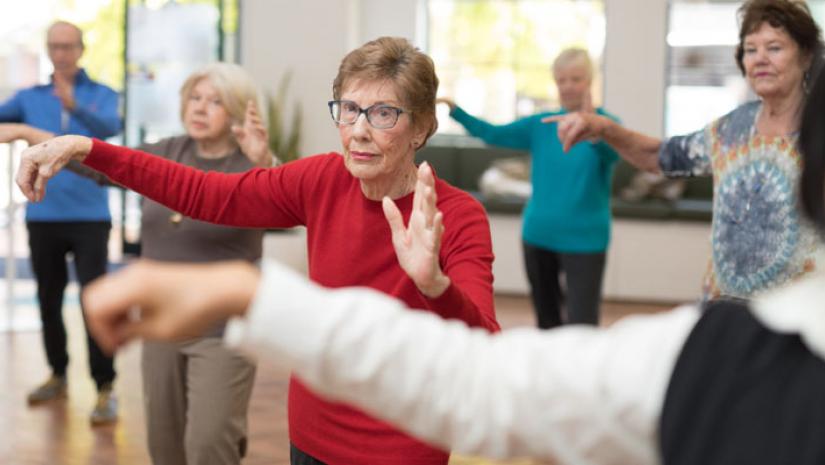 Tai chi, sometimes colloquially known as "Shadowboxing", is an internal Chinese martial art practiced for defense training, health benefits, and meditation. Practitioners of tai chi use this technique to enhance physical and mental health, improve posture, balance, flexibility, and strength. In addition, tai chi is said to boost mood, alleviate pain, strengthen the immune system, and improve heart health.
If you've ever wanted to try Tai Chi, this is your chance. FREE as part of the 2021 Mosman Seniors Festival.
On the Village Green. Wear comfortable clothes. Bookings essential on 9978 4128.
When
Monday 19 April 2021
11.30am - 12.30pm
More Information
Community Care
02 9978 4128