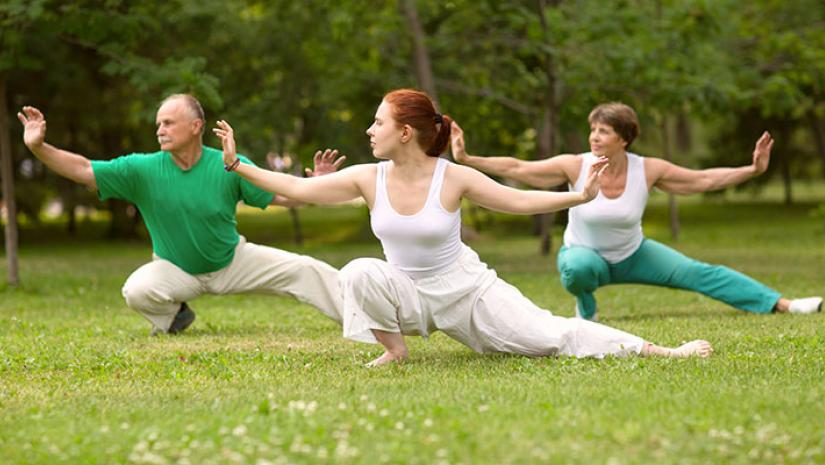 Try Qigong with Simon Blow 
In 1979 as Simon Blow lay in a hospital in intensive care after a head-on collision, attached to a life support system, his family was told to prepare for the worst. The injuries he had sustained meant Simon aged 19 - if he lived - might never lead a normal life. Defying the odds, Simon not only lived... he walked and then discovered Tai Chi and Qigong (pronounced chee-gong), ancient health cultivation practices which with time restored his health. "Everyone can benefit from Qigong Practice regardless of age, health or fitness," Simon explains. "Helping to improve our quality of life by allowing our internal landscape to harmonise with the external landscape...becoming one and returning to the Nothingness."
If you would like to meet Simon and try Qigong for FREE as part of Mosman Seniors Festival, please join us for either Session 1: 2.30 - 3.30pm or Session 2: 3.30 - 4.30pm.
When
Thursday 15 April 2021
2.30pm - 4.30pm
More Information
Mosman Community Care
02 9978 4128