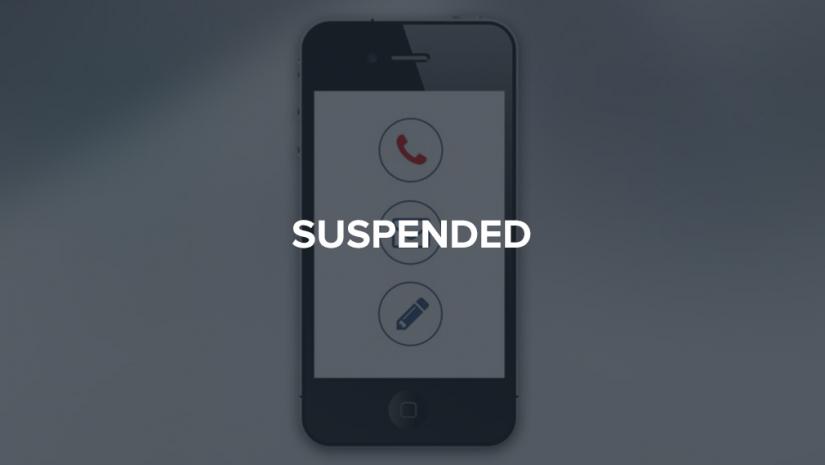 Technology Tuesday: Scam Awareness
We've all heard not to trust Nigerian princes promising to return your money with interest, but scams are becoming much harder to identify. There's so much to watch out for, but not everyone knows how to determine what makes a scam, or what to do if they have been scammed.
Come along and learn about phone and email scams, reporting scams, and catfishing.
Free event, bookings essential.
Get tickets
When
Tuesday 7 April 2020
10.30am - 11.30am