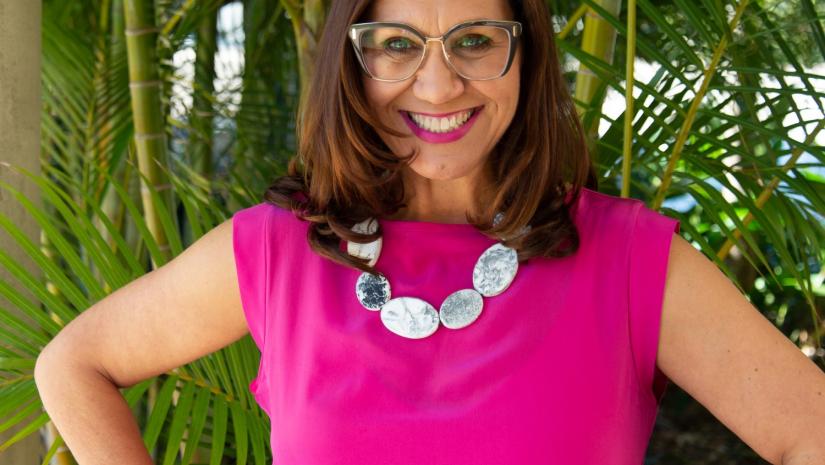 Sydney Writers Festival: Anita Heiss
Award-winning author and proud member of the Wiradjuri Nation of Central NSW, Anita Heiss discusses her latest novel, Bila Yarrudhanggalangdhuray (River of Dreams). Based on true events, it is an enthralling portrayal of love, loss and belonging on Wiradjuri country by the Murrumbidgee River – where dreams are either made or broken.
Live streamed from the State Library of NSW for the Sydney Writers Festival. Book your ticket to watch it in Barry O'Keefe Library on our big screen.
Get tickets