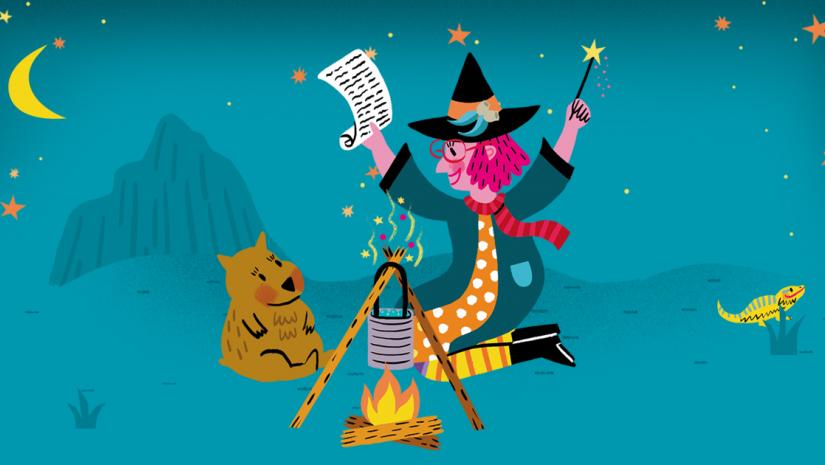 Summer Reading Club 2020/21
This year's Shorelink Summer Reading Club launched during Thursday Kids on 26 Nov 2020 at 4pm via Zoom.
To participate, children 5 to 12 years old must be a Shorelink Library member and register at the Library or on the Beanstack website.
For every five book reviews you enter you will receive a lucky-dip prize and the chance to win a big prize at the end of the holidays.
Win rewards as you go, distribution of certificates and the draw for major prizes will be on 4 February 2021.
Entries close on Sunday 31 January 2021.
Get tickets
When
Thursday 26 November - Sunday 31 January 2021
4.00pm - 11.45pm
More Information
Simin Reyhanian
02 9978 4092