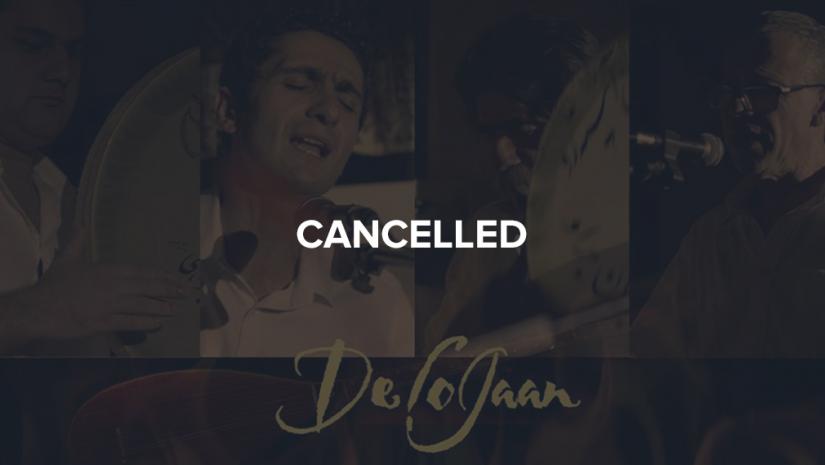 SACRED SOUNDS - An Evening of Sufi music and meditation
An Evening of Sufi music and meditation with Delojaan and special guests.
Delojaan offer a rare taste of the ritual music of a contemporary Sufi House, with poetry from Rumi, Hafez and contemporary Sufi poets.
Delojaan came together to play authentic Sufi ritual music as part of their spiritual practice. This concert is a rare opportunity to see this music performed for an audience.
The music of the Sydney Sufi Ensemble is inspired by the rich musical heritage of the Nimatullahi sufi order, which originated in Iran, and has strong influences from Persian classical, Indian, Turkish and Kurdish music. This is a sound born in the Sufi heartland - where Sufism evolved and from where it spread throughout the world.
The music ranges from meditative to ecstatic, taking a listener through a succession of states and emotions.
Get tickets