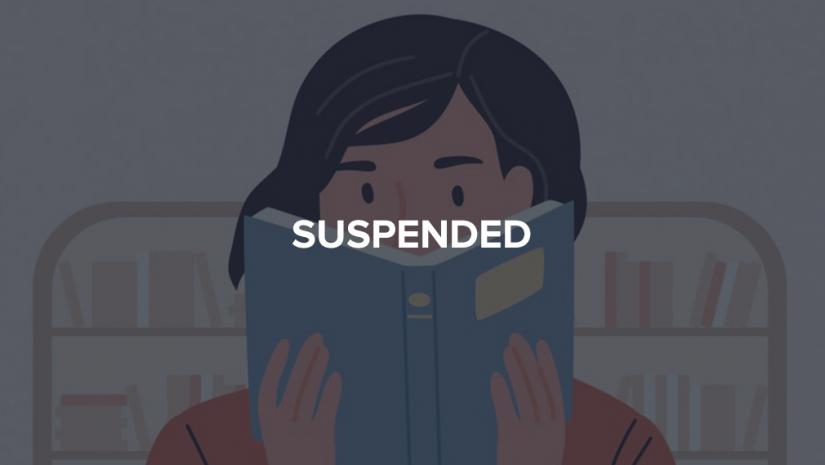 Renee's Book Match Sessions
Join our Readers' Advisory Librarian, Renee, for a one-on-one book match session in the Library Foyer. Tell her about the books you have – and haven't – enjoyed, and Renee will offer you some personalised reading suggestions to add to your to-read list.
No bookings required.
When
First Wednesday of every month
Wednesday 1 April 2020
11.00am - 1.00pm