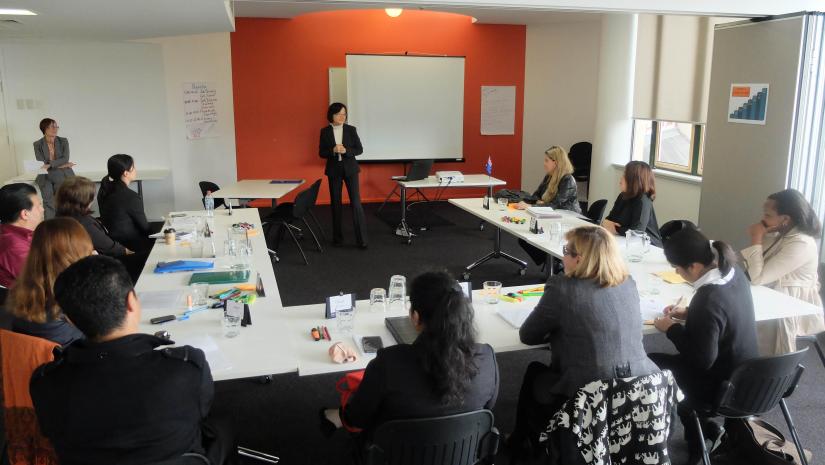 Reach Your Potential: Employability Program for Migrants with Skills from Overseas
Do you find it hard to find a job that suits your skills? Are you giving up or feeling discouraged? Don't be, attend our FREE program comprised of 8 weekly sessions, taking place on Feb 12, 16, 23; Mar 2, 9, 16, 23, 30.
This program, designed and presented by business professional volunteers, will help you to reach your potential: identify your strengths, build your confidence, craft a compelling resume and prepare for effective job interviews to present your best authentic self forward to your potential employer. You will also be supported by individual coaching to help you get the most learning from the program.
Many of our past participants have found this program instrumental in helping them to secure their first job in Australia, matching to their field of professional expertise.
To apply, email to migrant.workshop@gmail.com NOW!