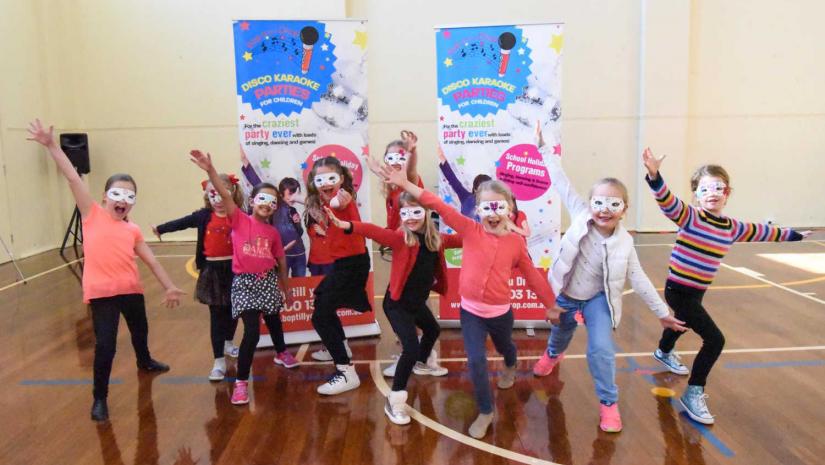 Performing Arts School Holiday Program
Your child will learn new skills, be active, socialise with new friends and build healthy self-esteem, all at the same time! Our structured performing arts program consists of six 45-mintues classes per day. Our professional entertainers will teach new skills in DANCING, SINGING, ACTING, SCIENCE, MAGIC & CRAFT.
At the end of the program, we will do a recording of the children's performance for all parents to view through a shared drive.
We encourage the children to be part of the creative process and allow them to feel proud of themselves. Our belief is that children learn faster and enjoy their classes more when they feel their opinion is heard and valued.
What to wear?
Clothes suitable for active classes
Closed shoes suitable for running and dancing (no thongs, sandals or dress shoes)
Suited for: 5-12 years (both boys and girls)
Cost: $79 per day ($158 for 2 days)
Sibling Discount: $30 off (2 day bookings)
Get tickets