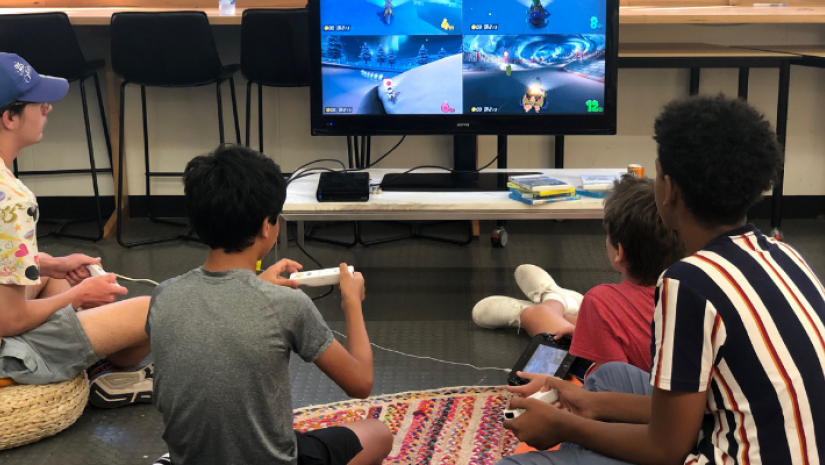 Nintendo Switch Games Comp and Socials
Drop in to play some Swith games with your peers!
We have Smash! and Mariokart but please feel free to bring your own game to play with everyone else.
To limit equipment sharing we would appreciate if you can bring your own controllers if you have any.
For students in school year 6 -12
Get tickets