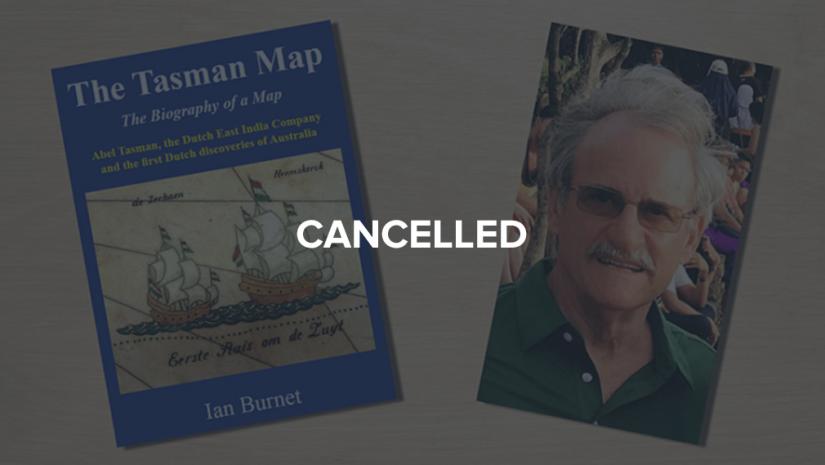 Monday Matters: "The Tasman Map" by Ian Burnet
"The Tasman Map" delves into the story of the first Dutch voyages to Australia, set against the background of the struggle of the newly formed Dutch Republic to gain its independence from the Kingdom of Spain and the struggle of the Dutch East India Company for trade supremacy in the East Indies against its Portuguese, Spanish and English rivals. Over a period of only forty years from 1606 to 1644 and based on sixteen separate discoveries the first map of Australia took shape.
Ian Burnet spent more than 30 years living, working, and travelling in his professional career as a geologist/geophysicist. In his "retirement" he has written "Spice Islands", "East Indies", "Archipelago" and "Where Australia Collides with Asia". "The Tasman Map" is his latest book. Signed copies of Ian's books will be on sale.
Get tickets
When
Monday 6 April 2020
10.30am - 11.30am