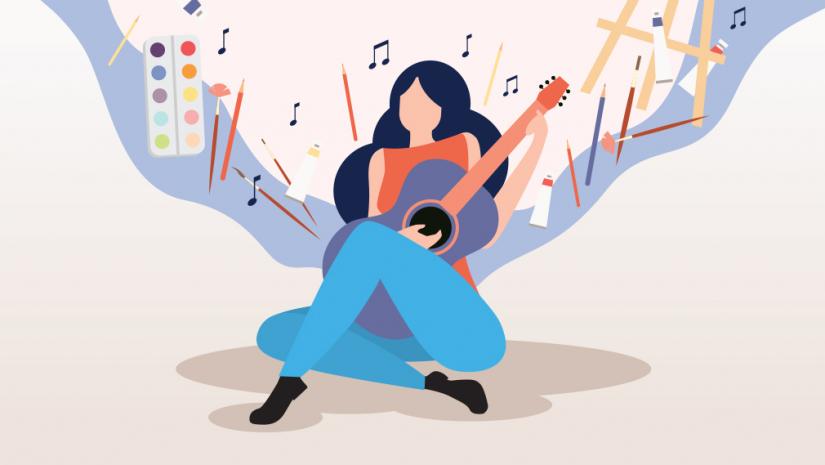 Casual drop in from 3:30 – 4:30pm
M.A.D art 4:30– 5.30pm 
M·A·D Therapy is a collective of creative arts therapists in Sydney driven by passion and madness to embrace the light and dark side of life and bring creativity into part of the recipe towards wellness.
Each Monday we will explore a different area of interest and have informal chats while creating art! 
Young people of all skills and abilities are welcome. 
Places are limited so either secure your place by letting us know you want to attend, or turn up on the day on a first in, first serve basis.