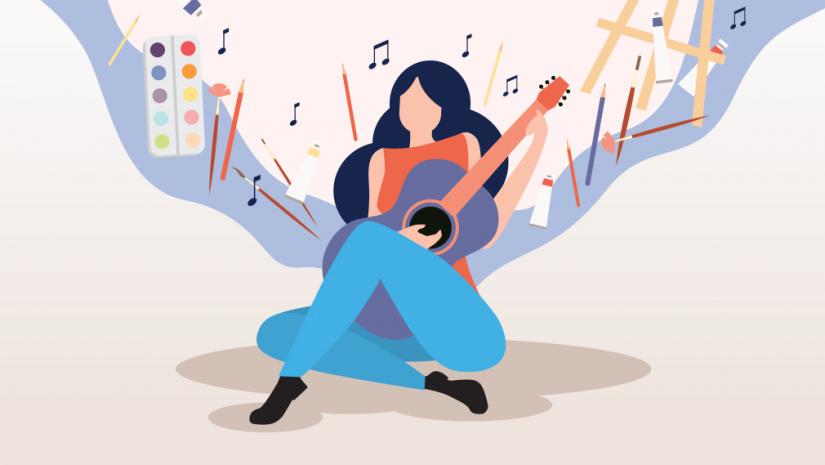 M.A.D Art & Music Workshop
M·A·D Therapy is a collective of creative arts therapists in Sydney driven by passion and madness to embrace the light and dark side of life and bring creativity into part of the recipe towards wellness.
We will explore a different area of interest and have informal chats while creating art and music!
Young people of all skills and abilities are welcome.
For young people in school years 6 -12
When
Tuesday 13 April 2021
2.00pm - 4.00pm