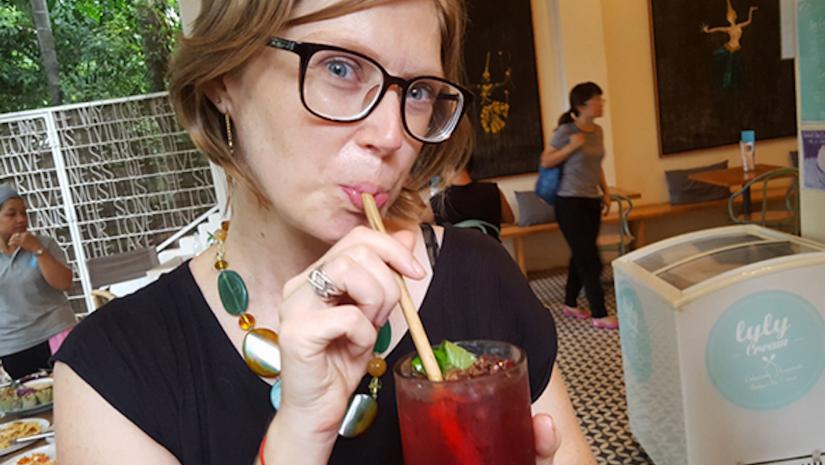 Living Sustainably@The Rowers
Presented as part of the National Sustainable Living Festival Sarah Rhodes of Plastic Free Seas presents Embracing Imperfection.
Living sustainably doesn't have to seem impossible when we do it imperfectly. Come along to this free workshop and learn how to set some achievable goals that work for you. Sarah will present ideas on going plastic free that fit your life so you can make a positive impact
Sarah has been running environmental education in SE Asia and brings a lot of experience and personal commitment.
It is a free event but bookings are essential.
Get tickets