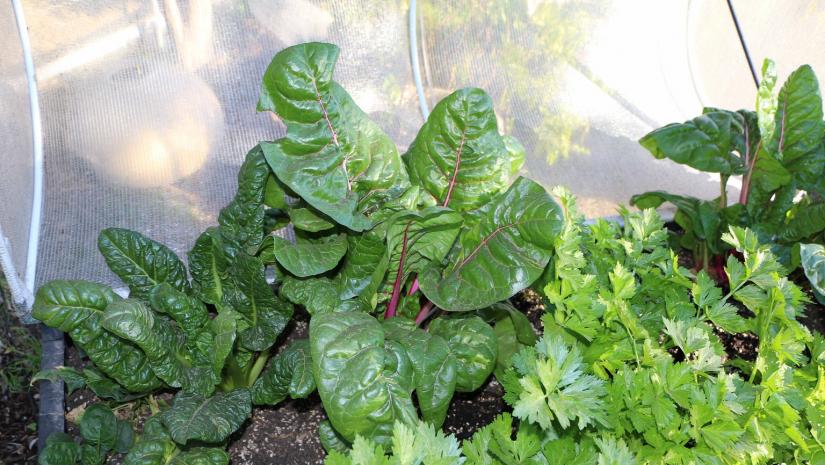 Kimbriki Beginner's Organic Vegie Gardening
Join Kimbriki's ecologists for this informative workshop where you receive an introduction into the principles of ecology and permaculture, starting from the importance of soil on the human microbiome and working all the way up to how our bodies and the environment benefits from plants that are grown organically.
The workshop will also cover the sharing of sustainable and ecological practices in soil nourishment, fertility, and pest control.
What will participants learn and what skills will be gained?
How to choose a site and build a new garden
Soil, planting, mulching, fertilising, pest control
How your garden can keep you & your family healthy
Identification and tasting of edible flowers
The real difference between organic and non-organic food
Book now