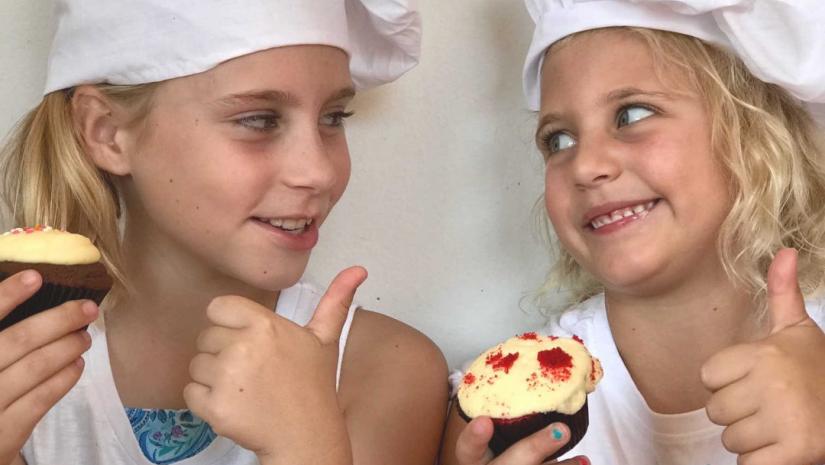 Kids Cupcake Baking & Decorating Workshops
This 4 hour baking and decorating workshop will teach your Junior Masterchef how to produce the perfect cupcake using the finest ingredients. Our master bakers will guide them step by step in preparing their own cake batter and silky smooth buttercream.
While their cupcakes are baking in our industrial ovens the students will be shown how to mix the perfect buttercream.
Once cooled, they will head over to our decorating studio where they will be shown how to colour their buttercream, pipe it onto their cupcakes and add the final touches to their masterpieces.
Class Size: up to 10 students (minimum of 5 attendees for the class to run)
Class Duration: 4 hours
Skill Level: Basic
Suitable for: Boys & Girls
Age: 7 – 15 (Parents can leave their young chefs for the duration of the class and are more than welcome to wait in our café or browse the local shops. Parents or guardians may also attend this class for the Junior Chef price of $120)
Get tickets