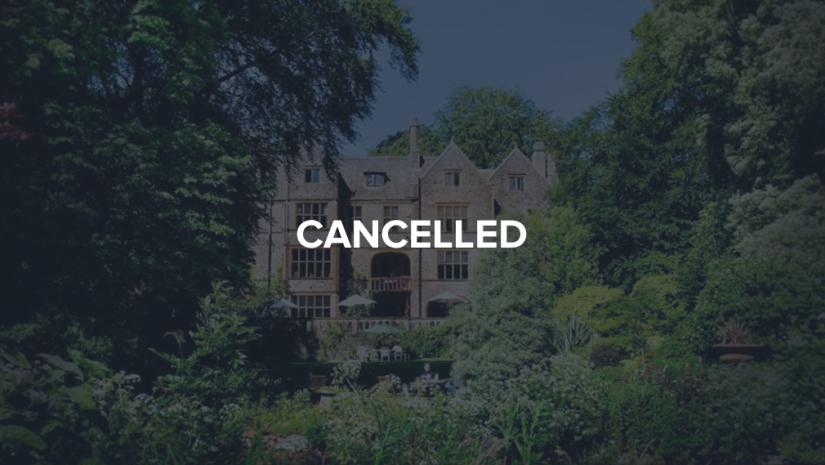 Jeeves & Wooster with Susannah Fullerton
An Illustrated lecture.
Bertie Wooster, idle young man about town, is forever getting into scrapes. Jeeves, his valet, is a genius who rescues him and sets all to rights. He is so skilled that his name has become a generic term for an excellent servant. Find out about the controversial author, P.G. Wodehouse, behind the the much loved Jeeves and Wooster books, and learn about the charm of these two very different men who form such a fabulous and popular literary partnership.
Susannah Fullerton, OAM, is a literary lecturer, author, travel group leader and President of the Jane Austen Society of Australia.
Get tickets
When
Friday 19 June 2020
10.30am - 11.30am