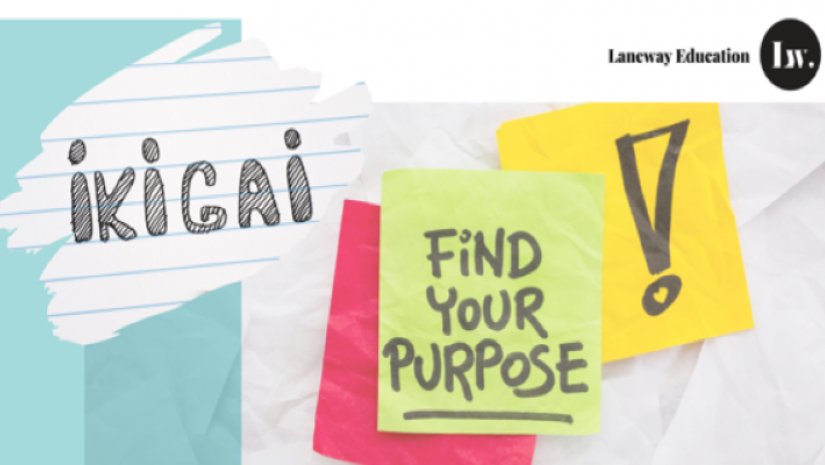 Ikigai - Find Your Purpose
Figuring out your study pathway, your future career, how you want to live your life can be an overwhelming task. This workshop is designed for participants to explore and reflect on what their passions are and find who they are and find their life's purpose.
This workshop is for youth aged 12 -18.
Facilitated by Thais Oso (Head of Product) from Laneway Education
Get tickets