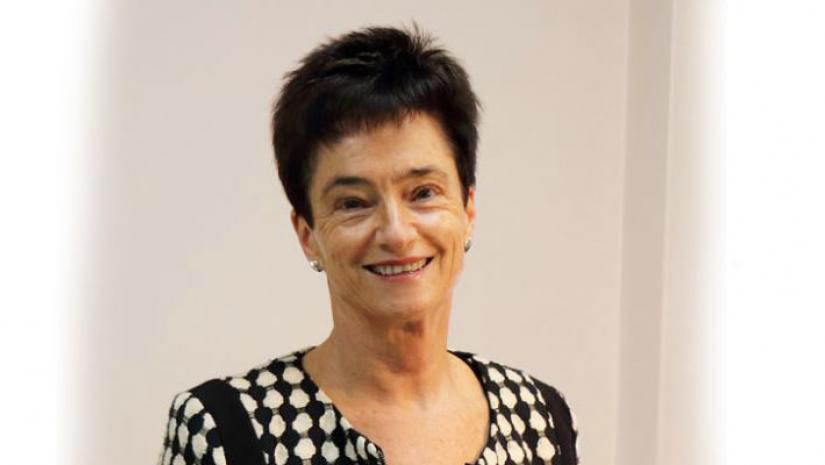 Healthy Ageing Webinar Seniors by Prof. Susan Kurrle 
Join Professor Susan Kurrle, eminent geriatrician, to discuss how to age successfully and the importance of staying active. Coming to us live via Zoom link. Watch with us at the Seniors Centre or from the comfort of your own home.
Book online or call 9978 4128
A Seniors Festival event jointly organised by the local councils in Northern Sydney region.
Get tickets