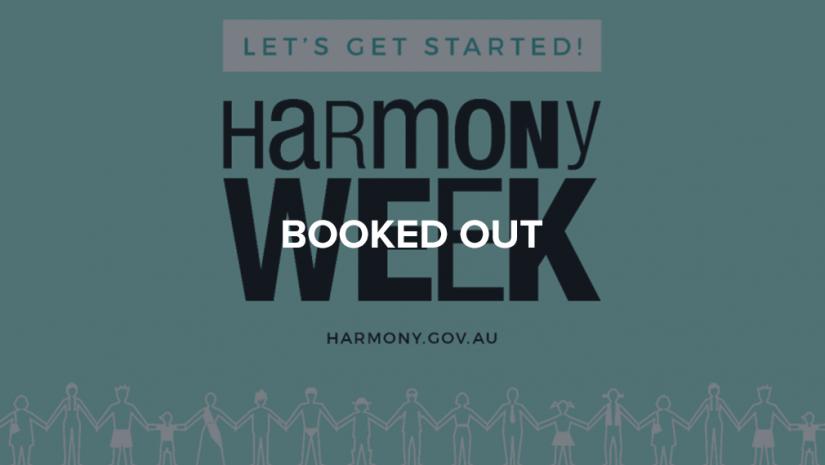 Harmony Week Stories for Babytime
Harmony Day is a day to celebrate Australian multiculturalism. It is about inclusiveness, respect and belonging for all Australians, regardless of cultural or linguistic background.
To celebrate, Mosman Library Service Children's staff will be presenting two special in person events for babies and pre-school children!
For 0-1 years. Creation Space, just outside Barry O'Keefe Library.
Bookings essential. Places Limited.
Get tickets