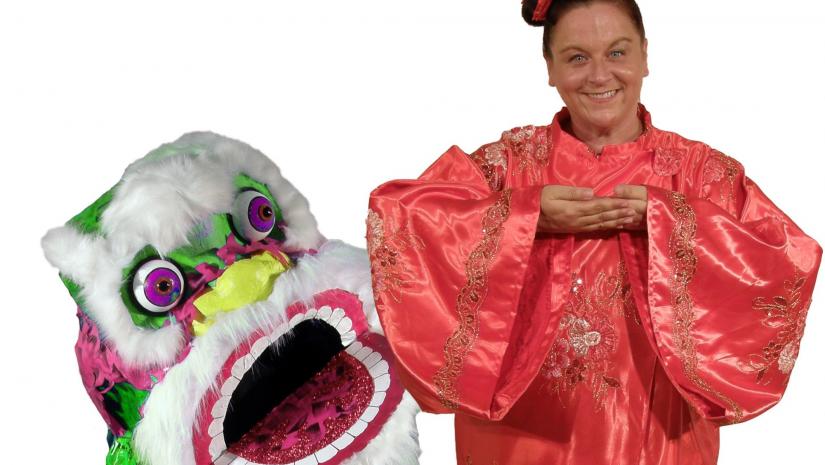 Get to Know Asia with Karina
Inspiring imagery, costumes, music, puppets, objects and stories are all utilized in this hands-on interactive adventure into the exciting continent of Asia. Karina entertains and engages children, leaving them with vivid lasting impressions and insights into the culture and day to day lives of Australia's northern neighbours.
Suitable for ages 9 – 12.
Get tickets