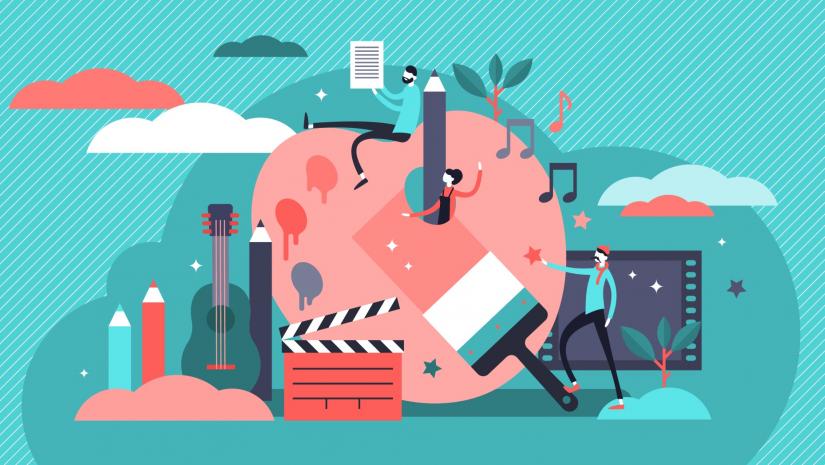 Fanfiction, Fanart and Fandom
Fanfiction and Fanart are two of the biggest mediums for creative expression in the world today, with hundreds and thousands of stories being written and artworks being shared a day on many platforms.
Join us for a fun celebration of everything you love about fandom.
For Ages 12-18.
Get tickets