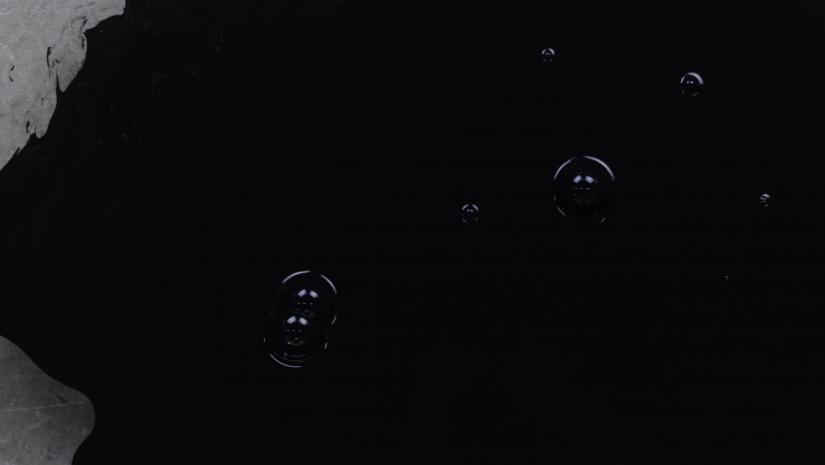 Emma Fielden: Coalescence
"To watch 'Coalescence' is to be raised into a buoyant state of satisfied expectation." *
What initially looks like Fielden's concrete studio floor transforms into a state of fluidity as ink meets water. This video work is as much about the mathematical concepts of fluid dynamics and the Big Bang theory as it is about the emotional physicality of two materials becoming one.
Emma Fielden is represented by Dominik Mersch Gallery.
* Carol Jenkins, Ebb, Flow and Raven Gloss: Looking at Emma Fielden's Approaching Zero, 2020.
Image: Emma Fielden, Coalescence (video still), 2019, HD video 9:10 minutes, sumi ink and water. Courtesy of the artist and Dominik Mersch Gallery
When
Wednesday 17 February - Wednesday 3 March 2021
10.00am - 4.00pm