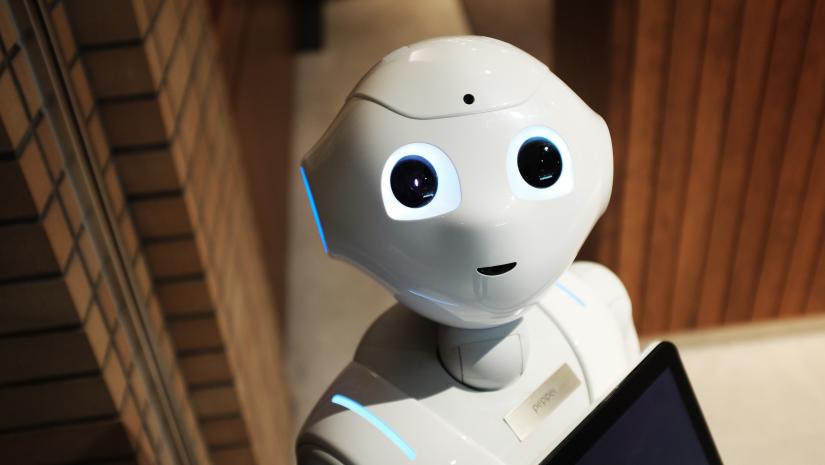 Discovery Collection Show and Tell
The Discovery Collection is a new collection of digital technology kits for all ages. The Kits are primarily aimed at developing science, digital literacy, and math skills through play. Kits include, robots, circuit kits, virtual reality goggles, merge cubes, microscopes, microphones and more. Come along to this free session to hear all about this collection and how you can take home some robots!
Part of Mosman Council's Seniors Festival. Venue is the Council office just outside Barry O'Keefe Library.
Get tickets