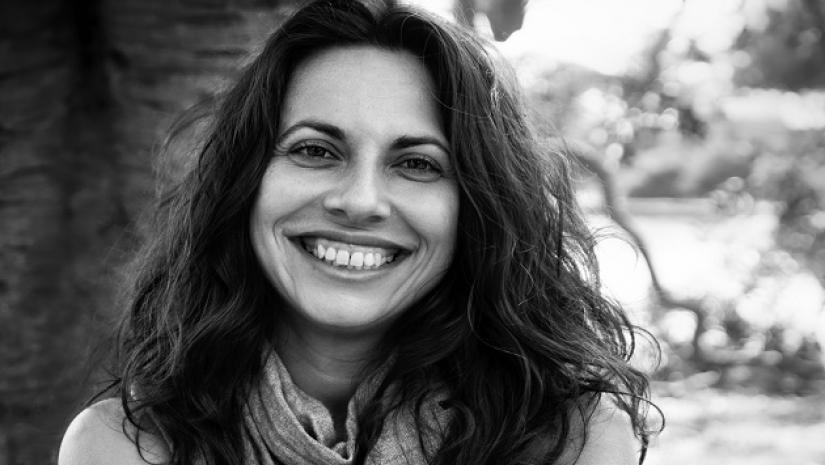 Denise Pope: Mosman in Focus
A 'panoply' is defined as 'an impressive collection of things' or 'a splendid display'. This is what has been created by Denise Pope with this panoply of black and white photographs in Mosman in Focus. Her rich and honest style freezes the magic of light in black and white, the absence of colour prompting the viewer to spend more time exploring the hidden details contained within each image. The result is a collection that tips its hat to many wonderful Mosmanites and celebrates a community rich in diversity.
Opening hours: 10am-5pm daily, and until 8pm on Wednesdays.
When
Wednesday 11 September - Sunday 17 November 2019
10.00am - 5.00pm
More Information
Mosman Art Gallery
0299784186