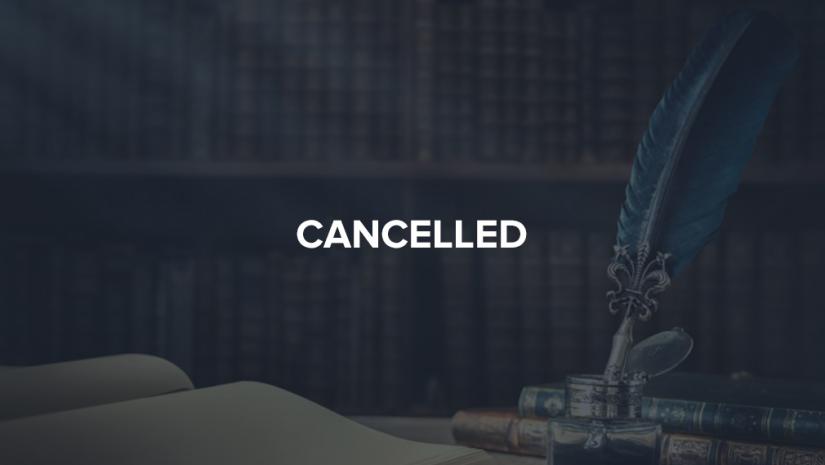 Creative Writing Workshop for Teens
Join us for a dynamic creative writing workshop with award-winning author Belinda Murrell, designed to inspire writers from ages 12 to 16. This interactive, hands-on writing workshop explores Inspiration, Character Development, Setting, Plotting, Story Structure and Dialogue to take students' writing to the next level.
Enjoy lively writing activities, brainstorming games and experiment with creative ideas from Belinda's writing toolbox.
Please bring a notebook or paper for writing, as well as pens.
Get tickets
When
Tuesday 21 April 2020
2.00pm - 4.00pm