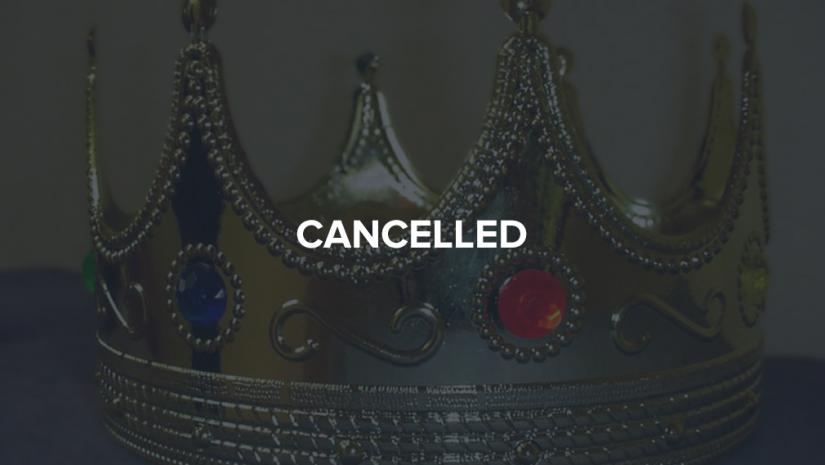 Born to rule with Scott Whitmont
An illustrated lecture.
In his talk Born to rule: the children and reigning grandchildren of Queen Victoria & Prince Albert, Scott Whitmont gives an overview of the lives of Victoria & Albert's nine children, and how eight of their grandchildren became monarchs in Britain, Germany, Greece, Romania, Russia, Norway, Sweden and Spain.
Always passionate about books, Scott is a Past President of the Australian Bookseller's Association (NSW) and served for 10 years on the Board of the Sydney Jewish Writer's Festival. When not reading, he has a keen interest in history and is entrenched in his own family genealogical research. This interest in genealogy extended to a fascination with royal family history and he has built a large personal library of material about 19th century royal Europe. Scott developed this talk to share some of the best "truth can be stranger than fiction" stories of the past he has unearthed in his research.
Get tickets