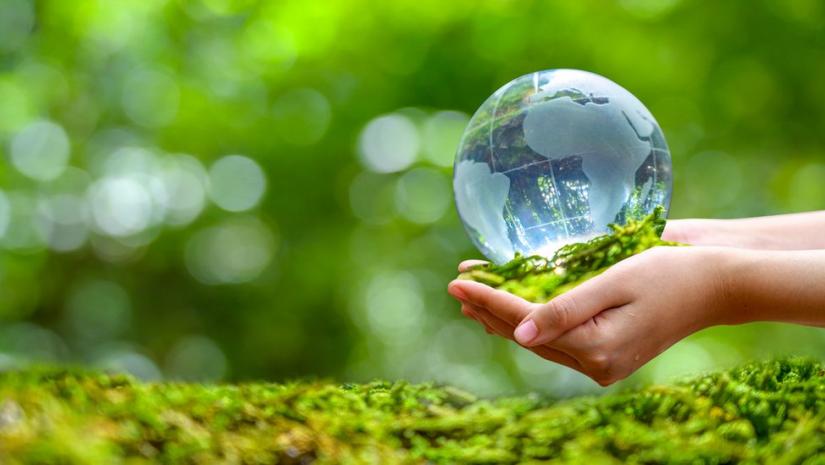 Book Launch - A Diet for a Cool Planet
A book that joins the dots that the "Soilution to Climate Change Lies Beneath our Feet and it depends on what we choose to eat!"
The event will showcase 16 years of research by the author of the 12 most cost effective ways to drawdown Carbon Dioxide and store it in the soil as soil carbon with its many co-benefits.
The work will be introduced by Tom Keneally who, having read the book, states "This book is as important as Racheal Carson's Silent Spring".
The event will include:
A musical item 'Portraits of Nature' with James Fortune (Flute) and Georgia Lowe (Harp)
Award winning poet David Wansborough reciting 'Bees'
A talk by the Author Christo Miliotis on the book and the 12 ways to use soil as a carbon sink
Organic food and drink provided
All proceeds from the book goes to research.
Get tickets